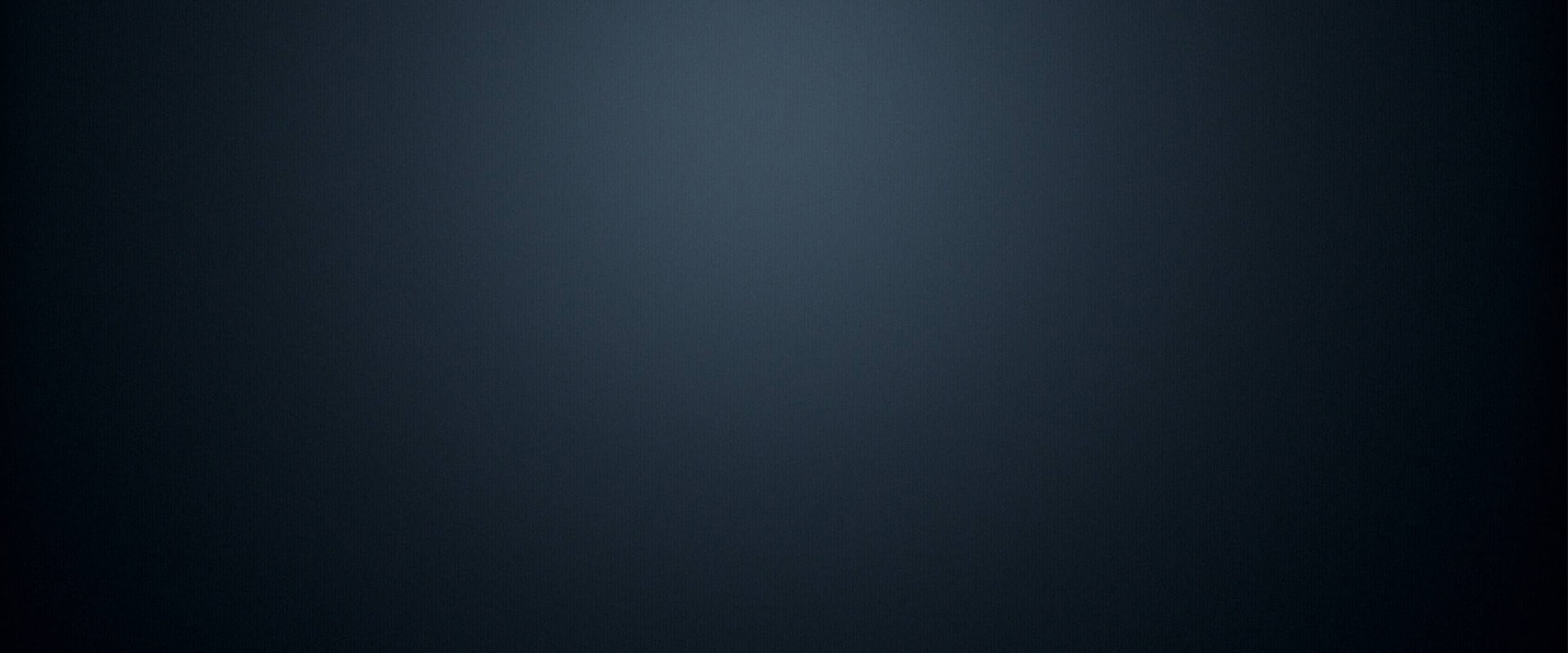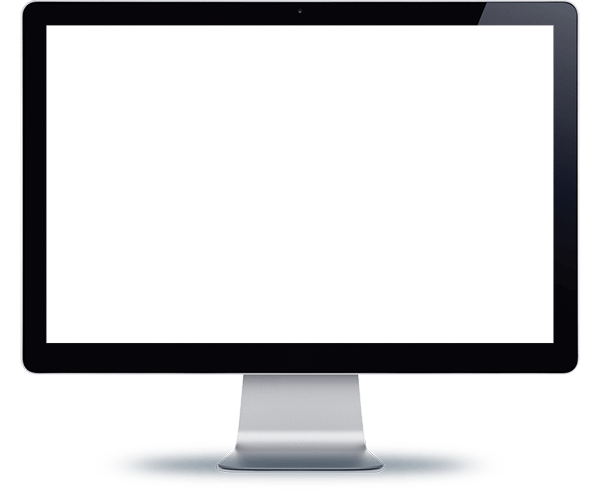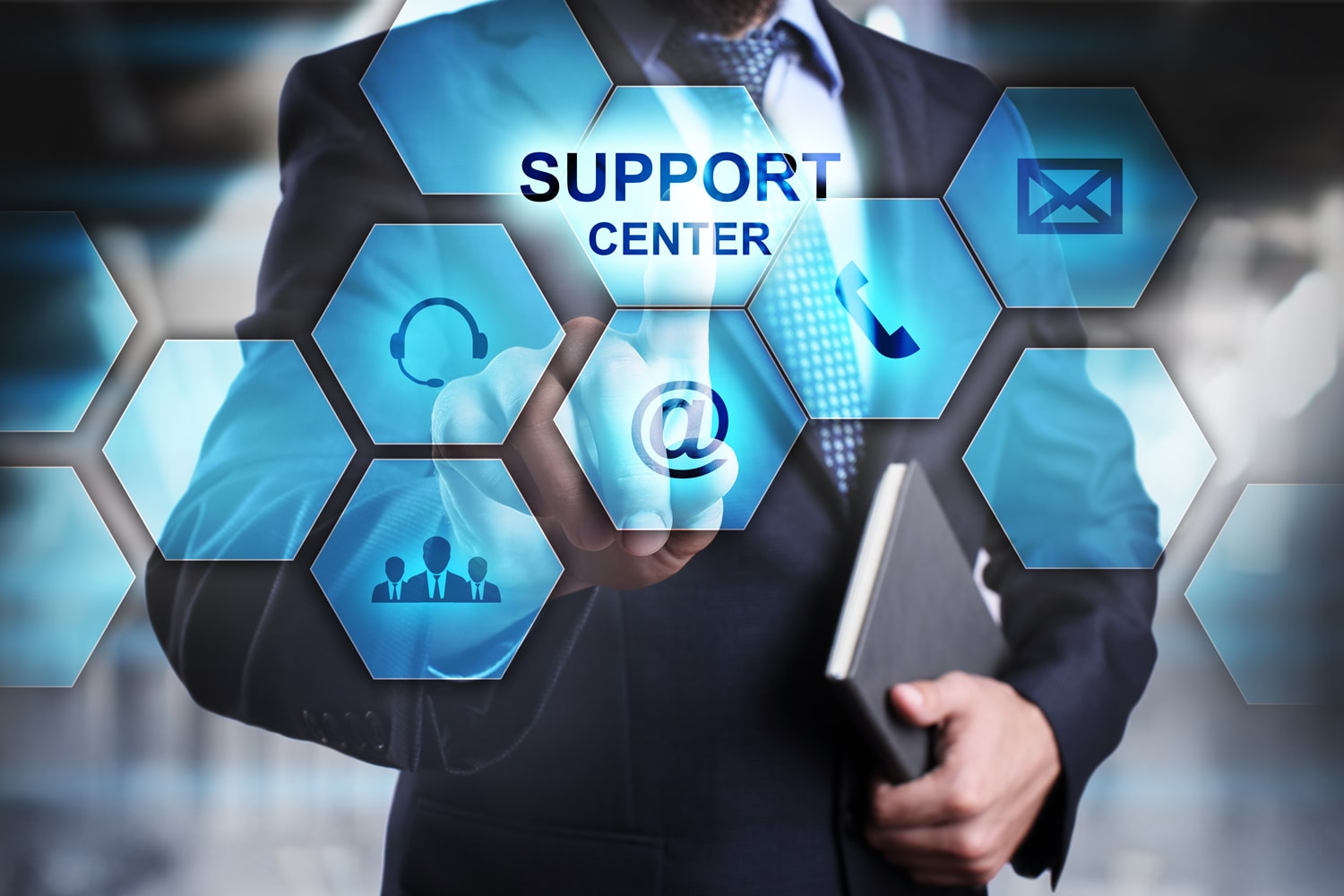 Our solutions were built and optimized with healthcare in mind and are backed by an exceptional help-desk team to make sure you're up and running 24/7


Call Us
WhatsApp Us
Book An Appointment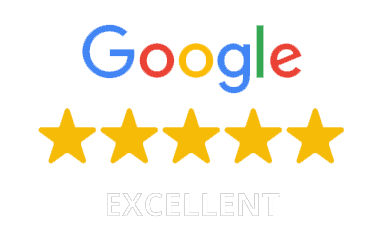 Focused on more than IT
AMC Request
What type of service is it?
Never Get Stuck
With our remote support services, you will never be stuck in technical problem anymore, What all problems you faced, We will be more than happy to assist you and solve the matter for you!.
Consultancy
Don't care about the money, Whenever you stuck somewhere we will provide a consult, Our Support Range: From 99AED to 299AED
The best in technical support
Our team will be ready around the clock to serve you! Regardless of any type of technical issue, you will face, We will support you and solve the matter with no difficulties.
Remote Desktop Access
Free remote access software allows us to control your desktop or server computers over the Internet in order to fix problems.
Encrypted Connection
All communications with remote desktop and our servers used for license activation and sendings diagnostics go through the SSL-encrypted connection.
All kinds of Technology
Whether you have a printer issue, modem issue, Wi-Fi issue, Network down, Some software wants to install like Anty virus or Microsoft Office, or any tech needs. We're ready to help.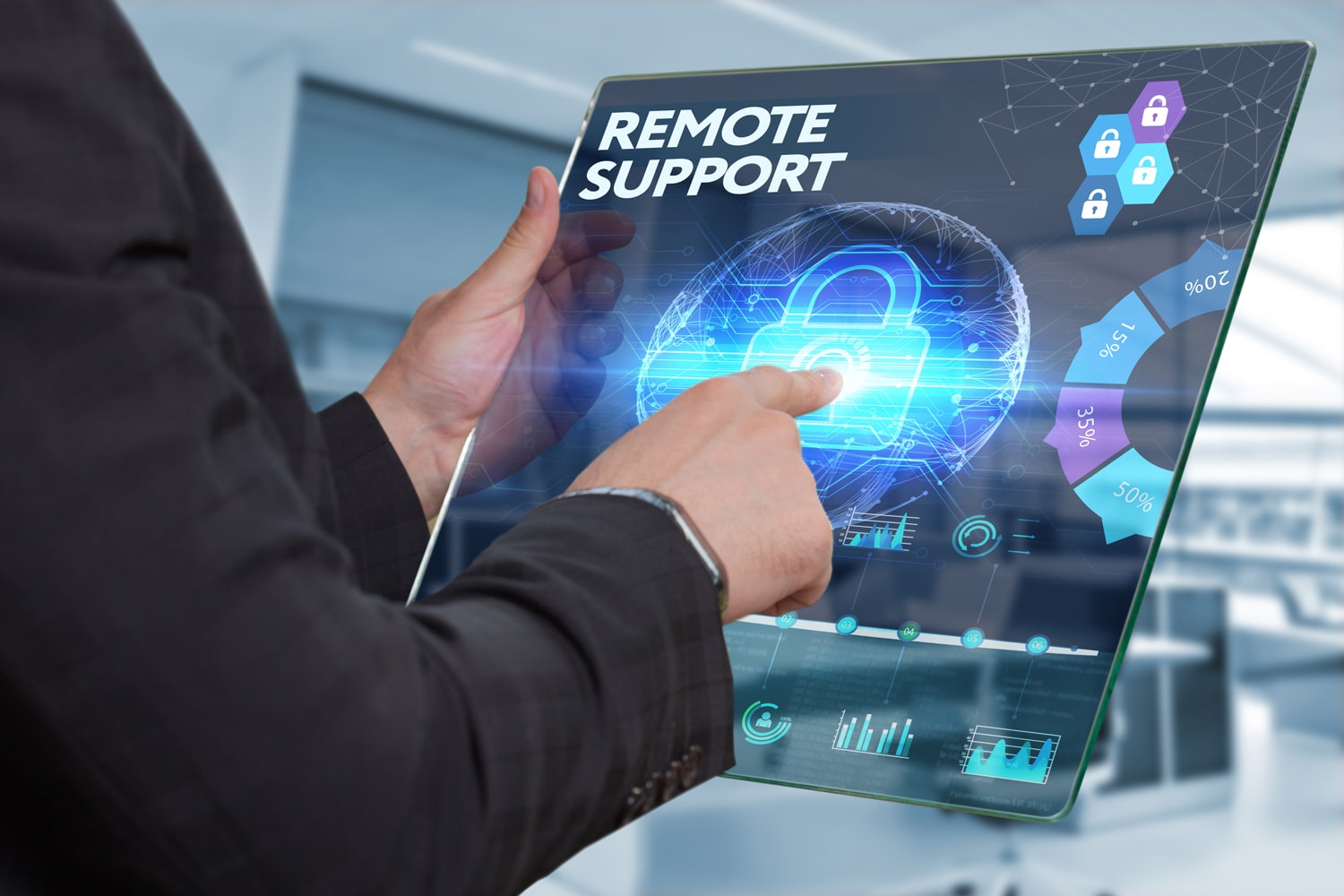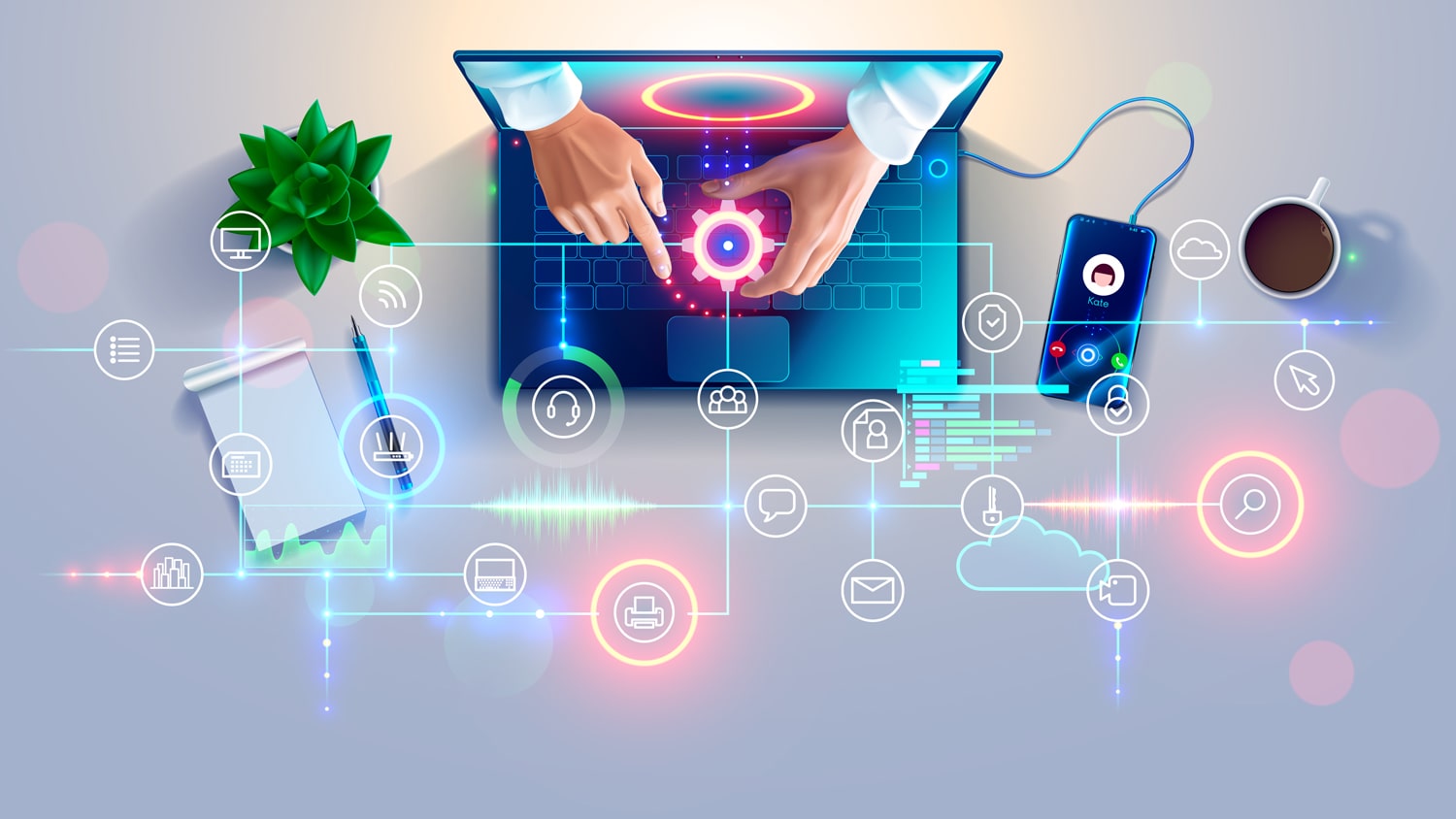 #StaySafe and #StayHome Creative Experts Services the biggest Support Center in UAE With modern-day companies so reliant on technology, any IT issue needs to be resolved immediately to minimize the impact on the business.
Our Remote IT Support service delivers a fast, efficient and cost-effective solution for addressing most IT support issues – over 90% of help desk queries are fixed through our online remote support team without the need for an on-site visit by one of our engineers.
Our help desk team also provides online computer support for any issues you may be facing with your computer. We will try to fix your computer remotely so you can get back to your day-to-day right away, and if we can't repair it remotely we'll come to you!
Our remote online support is not limited to just PCs and Macs; With the right setup in place, your entire IT system can be supported remotely through the network, LAN, WIFI and server monitoring to make sure your business is up and running 24/7. With the world so connected, we strongly believe that everything should be controlled and be able to be repaired through remote online assistance super quickly and super easily. That being said, sometimes you do need on-site IT support, and we can still provide that too if you need it.